Committed to building value for our clients
Global Horizon Energy Services, Incorporated is the leading provider of innovative solutions to the 21st century challenges of the energy industry.
We provide our clients with unrivaled technical know-how, resources and expert workforce required to meet their energy needs.
We pride ourselves on delivering long-lasting results, competitive pricing and on-time completion of projects and to budget, irrespective of size or type.
Our Services
Supporting our clients through the phases of their energy projects:
Conceptualization
Studies & Impact Assessments
Engineering Design
Procurement & Construction
Exploration & Production
Mining & Extraction Technology
Processing & Refining
Workforce Training
Technology Transfer
Maintenance & Upgrades
Delivering high standard of performance for industries we serve!
We work closely with our clients and partners to advance more efficient and sustainable use of energy and natural resources by providing the technology, resources and experts with deep experience in the oil and gas, power utilities and renewable energies, chemicals, mining and
agribusiness sectors to enhance operational excellence and continuous growth.
Deep Industry Expertice
We offer industry specific guidance, technology and workforce recruiting for businesses around the world.
Proven Extraction Technologies
We assist our clients using advanced, cutting-edge technologies and systems to ensure operational success.
Exceeding Clients' Expectations
Implementing proven strategies for consistently exceeding expectations through successful project delivery.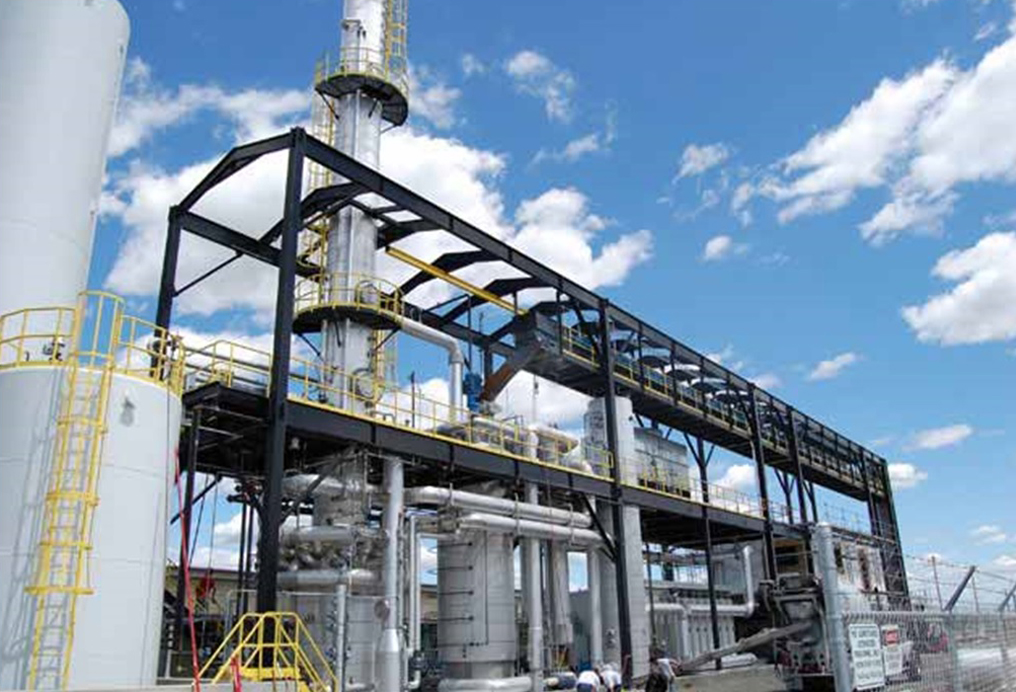 Biomass and Other Renewables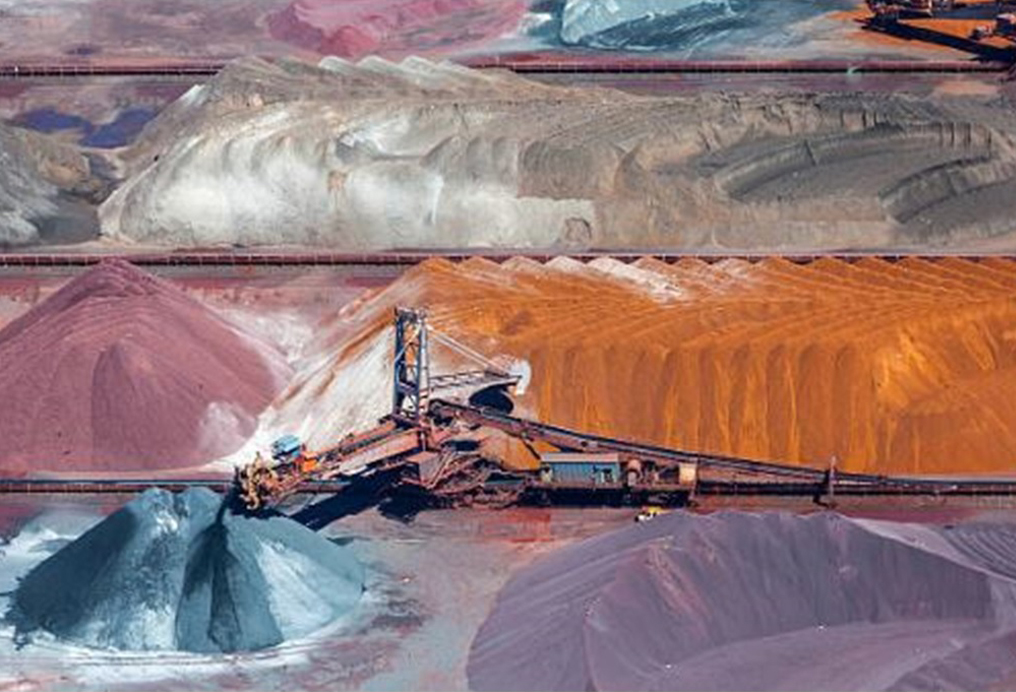 Limestone and Other Minerals