Global Horizon Energy Services, INC. Offers comprehensive recruitment/staffing and contractor management services.
We provide immediately available, on-the-ground field support services that comprises of competent specialists, trainers and experts to assist our clients in achieving success in their energy and resources projects.
Expert Knowledge
Immediately available expertise
Available on-the-ground field contractors and specialists
Ensuring smooth running of operations
Transforming the energy industry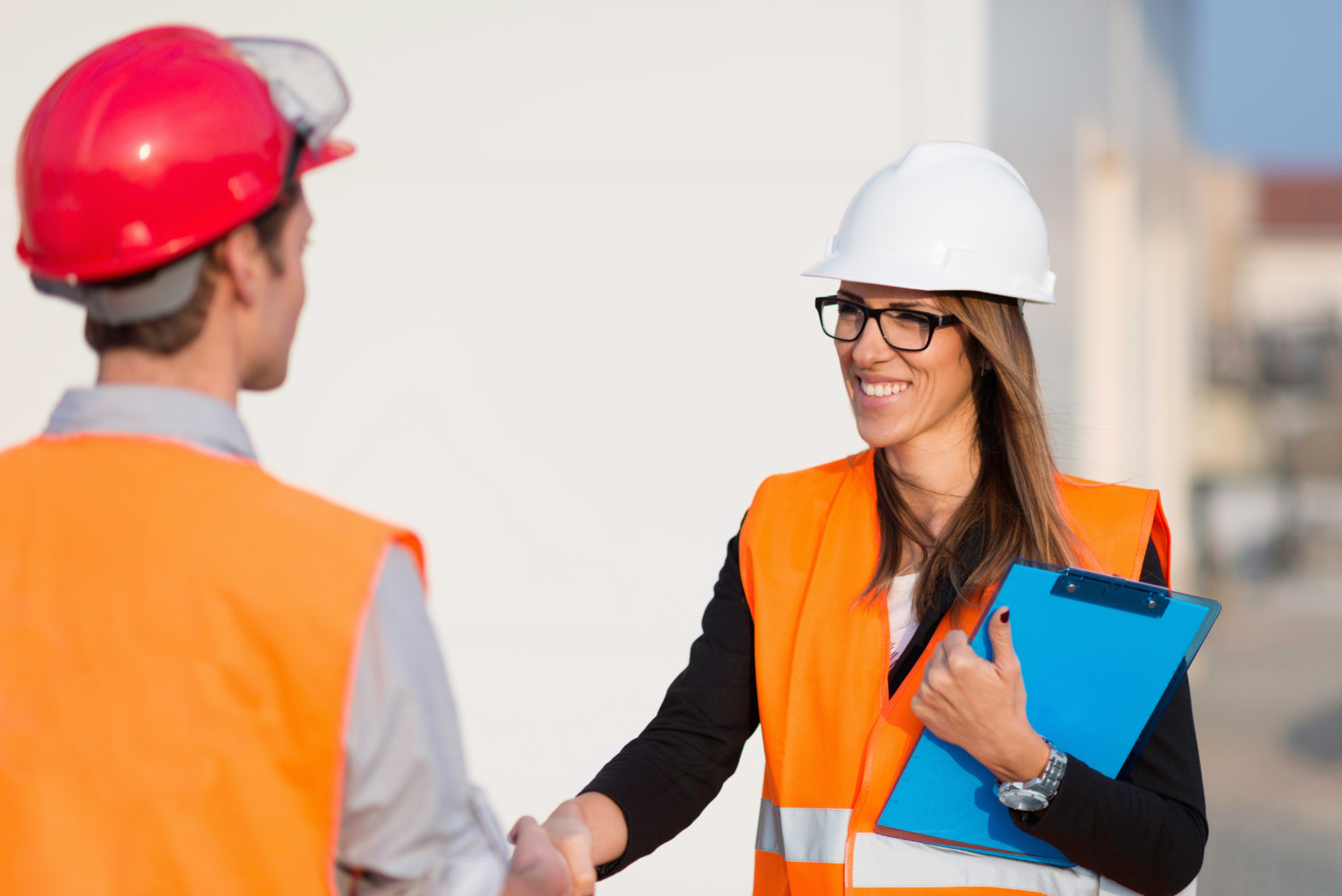 Our field experts are competent in all forms of energy and industrial construction and operations and can facilitate knowledge transfer and technology through continuous training of contractors, first-line supervisors, foremen, and other workers to ensure the smooth running of operations, maintenance, engineering installation, training, administrative activities and the overall health and welfare of our clients' workforce.
With us as your strategic workforce recruitment partner, our clients can focus on engaging, productive and profitable organizations through the availability of the necessary technical knowledge and human resources that they need for achieving short-and long-term success.